We are launching a new user interface mockup and wireframing tool in just a few weeks. MockupUI is packed with features that will help software designers and developers to quickly create UI mockups and wireframes and to create design specifications.
Subscribe to the MockupUI newsletter to stay informed about product releases and updates.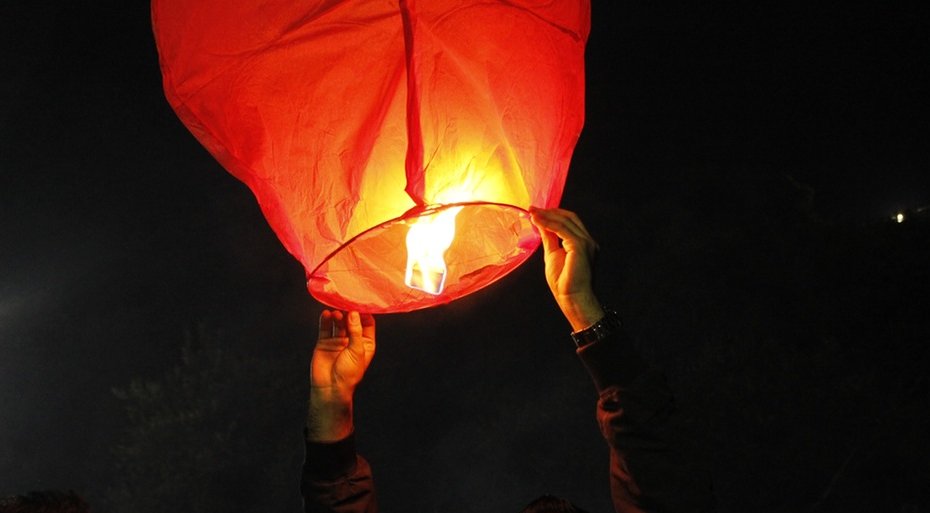 Click here to find out more about the features or check out the example projects , the product brochure, the MockupUI Refererence Manual or a screenshot to find out what MockupUI can do and what it looks like.
If you would like to contact us, you're very welcome to do so at info@mockupui.com.